A New Year
and
New Silhouettes for the shop!!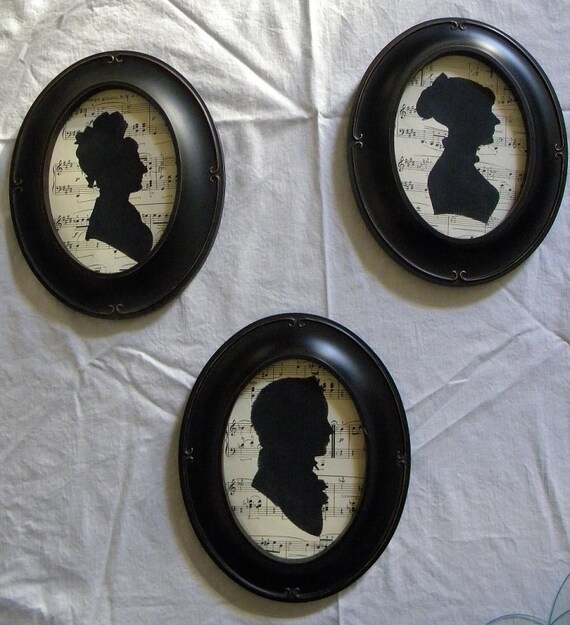 I've added a few of the new silhouettes I'll be adding to the shop over the next few months. Two ladies and a young boy. All are Regency period like the other silhouettes I offer in my shop, but these are a bit larger and different profiles. I will be adding more when I have some slightly bigger frames in stock as they are a bit larger. I love having some more variety available!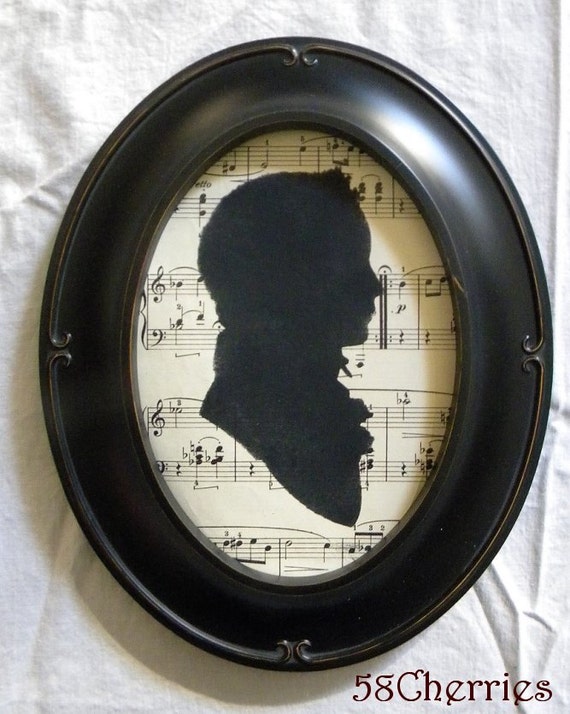 First up, a boy who reminds me of a young Mr. Darcy or perhaps he is the son of Mr. Darcy and Elizabeth Bennet?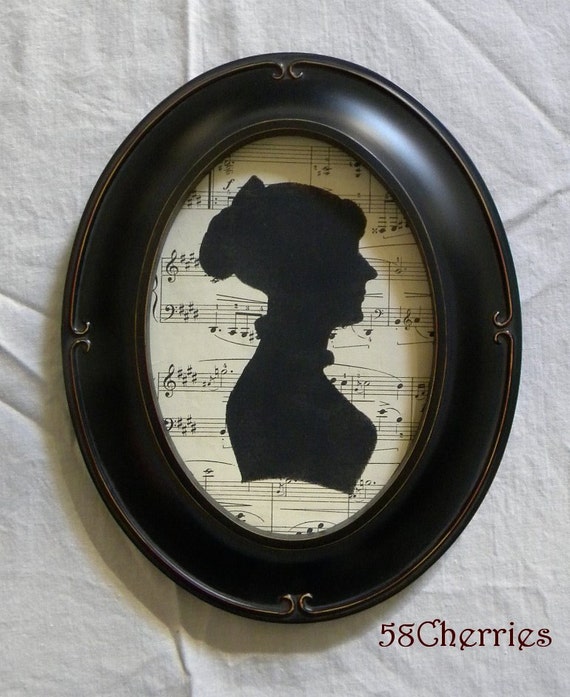 And this could be Miss Elizabeth herself, or Elinor or any of Miss Austen's characters, but I do like the fact that it looks remarkably like Miss Austen's own silhouette as seen in the National Portrait Gallery in London. It's slightly different, but still evokes her spirit. I think this is my favorite of the new silhouettes.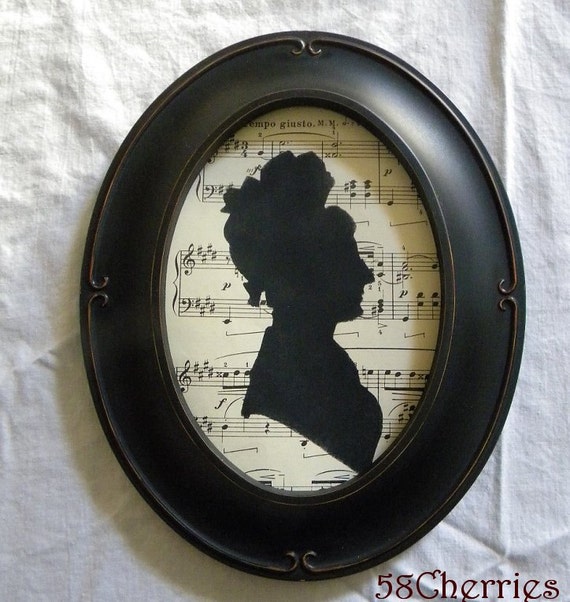 This one reminds me of Downton Abbey's Mrs. Bates for some reason. Perhaps her proud bearing and elaborate hat. I picture her sipping tea and listening to gossip while she waits for her husband to come to her.
And speaking of Downton Abbey - how glad am I to have the new season finally here! I love having the silhouettes about my house as they make me feel like a piece of Downton Abbey is in my own home, just think of Mrs. Hughes sitting room.
Many more new silhouettes to come - be sure to check my shop out for more coming up soon. I also have a few items that are perfect for Valentine's Day.
Have a great day!